Back to top
Renovation of the Heart: Putting on the Character of Christ (Compact Disc)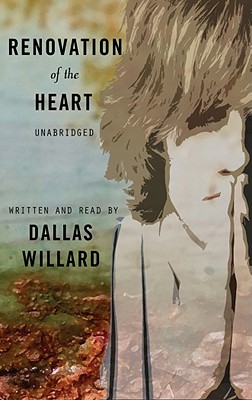 $99.00
Call to check availability
Description
---
We aren't born again to stay the way we are. Yet, a glance around us or within us reveals that spiritual maturity is an ongoing process not easily achieved. As we struggle with our character issues, we are all in need of a further "renovation of the heart."
But how can we achieve such an ideal? In Renovation of the Heart, Willard discusses the ways in which human nature is both ruined and restored. He outlines the general pattern of personal transformation, not as a formula, but as a systematic process that we have the responsibility to undertake as intentional apprentices of Jesus.
If spiritual renovation is your heart's cry, this book is the tool to take you to the next level in your quest for true, inward Christlikeness.