Back to top
Psychoanalysis and the Love of Arabic: Hall of Mirrors (Hardcover)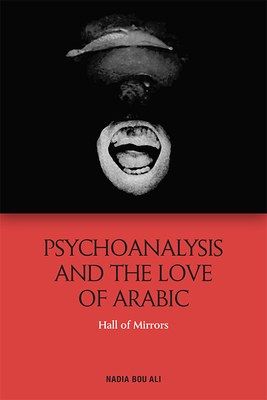 $115.00
Usually Ships in 1-5 Days
Description
---
Psychoanalysis and the Love of Arabic reorients the debates around Arabic and global modernity in relation to psychoanalysis, capitalism and universality. The study offers the first psychoanalytic reading of 19th-century works written during the nahda movement by Ahmad Faris Shidyaq (1805-87) and Butrus al-Bustani (1819-83), showing how a curious relationship was forged between language and politics - one driven by both a desire for, and anxiety about, modernity.
In analysing the abstractness of national belonging as belonging to the language, author Nadia Bou Ali considers why modern Arabic grammarians fell in love with language again and explores how language became ideated as a 'mirror of the nation'. Bou Ali argues that the problems of language speak for the subject of the unconscious, divided by language, desire and enjoyment.
About the Author
---
Nadia Bou Ali is Assistant Professor at the Civilization Studies Program at the American University of Beirut. She is co-editor of Lacan contra Foucault, subjectity, sex, and politics (Bloomsbury 2018) and her research interests revolve around modern Arabic intellectual history, critical theory and psychoanalysis.