Back to top
Change Your Mind To Change Your Reality: How Shifting Your Thinking Can Unlock Your Health, Your Relationships, and Your Peace of Mind (Paperback)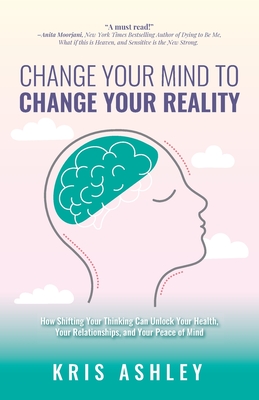 $21.95

Usually Ships in 1-5 Days
Description
---
In Change Your Mind to Change Your Reality, Kris Ashley lays out a roadmap to guide readers toward living the best life possible.
Drawing on the Law of Attraction, experiments in quantum physics, manifestation practices, and various healing modalities, the author guides the reader toward inner courage and compassion. By questioning long-held truths and accepted beliefs about the world, readers can work toward building more authentic relationships, taking charge of their physical and mental health, letting go of fear, and finding their purpose and passion in life.
Through thoughtful exercises, stories, and new approaches to forgiveness, resiliency, and motivation, readers will be empowered and uplifted.